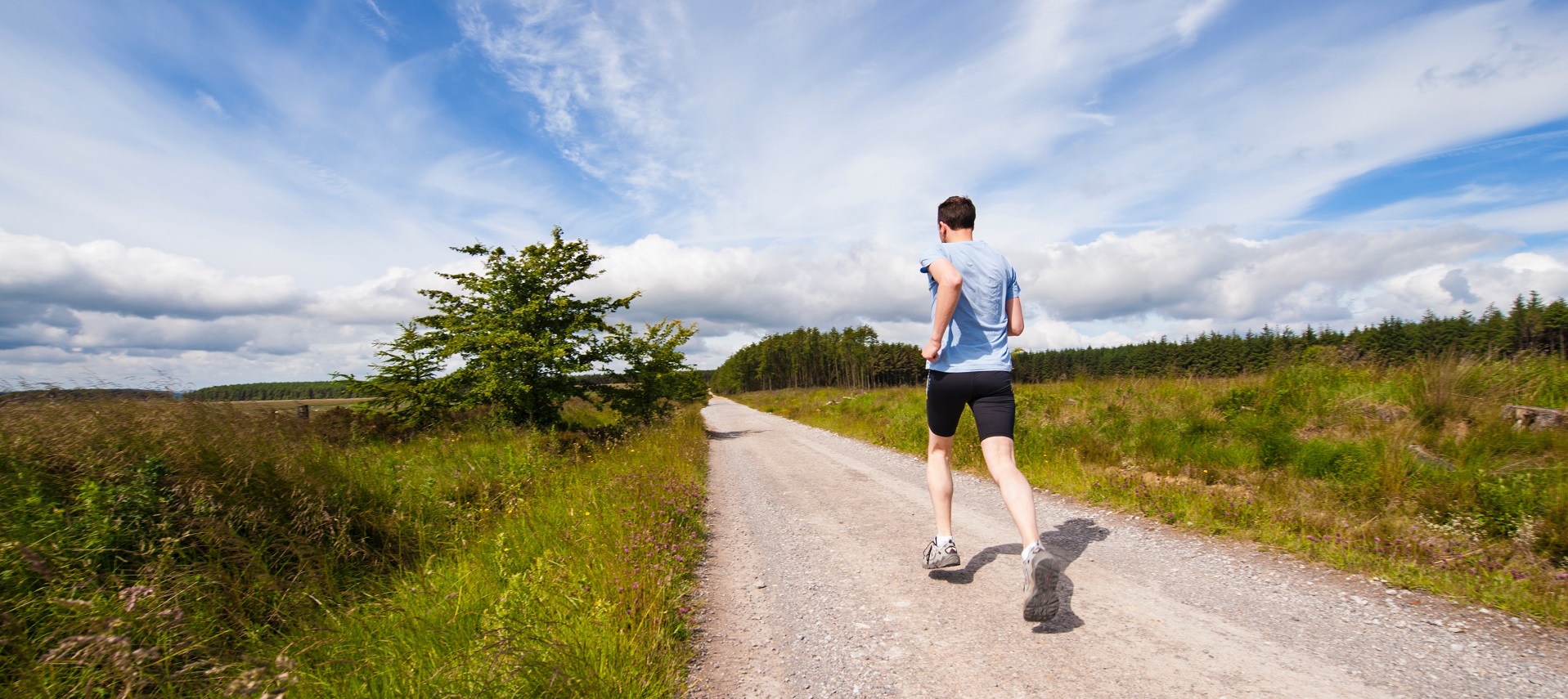 24 May

4 Great Reasons to rotate your running shoes

No matter what level or type of runner you are one of the undeniable joys (for me anyway!) is replacing an old pair of worn out running shoes with a new pair and taking them for their first test run.  For many people this may mean simply replacing your current shoe model with the latest version because this has worked well for you possibly in terms you have not had many overuse injuries while you have stayed loyal to that brand.

From my experience treating running injuries and fitting shoes when I owned a specialty running shoe store there is some reasoning in staying with the same brand and model especially if that model fits the shape of your foot well and is very comfortable underfoot.  As some of the research suggests choosing a shoe on comfort may be one of the most important factors a runner should look at when deciding on a shoe to help prevent running injuries.1

If you are not doing it already another consideration should be made to rotate your shoes during your running week and run in a variety of different brands and models of shoes.

Here are 4 great reasons why.
To help improve running strength
Every single different shoe you run in will react differently under your foot.  Some will allow more movement and some will allow less movement depending on the structure of the shoe.  Some shoes have differing heel pitches for example 10mm in more traditional shoes to 0mm in minimalist running shoes placing more load in differing areas.  Because of some of these variables will be activating different muscles in your feet and lower limbs, and as long as you are currently injury free and keeping up with your running strength this could work to your advantage to help build your running strength.  The stronger you are the more resilient you will be to an overuse injury.
To help break the monotony of the same running motion
Much like it is recommended to change the type of surface you are running on to help break up the same repetitive movement of running on flat surfaces, changing the amount of cushioning in the type of shoe can possibly do the same for you.  For example you may do a long run in a maximalist shoe like a Hoka One One Bondi on one day that is extremely cushioned to simulate (I said simulate!) running on grass and then the next day do an interval session in a lighter weight trainer like an Asics Dynaflyte that has a stiffer, more responsive feel.  It is not exactly the same as changing the surface you run on but I hope you get my point of variation.
Lighter running shoes feel fast
Even though technique, conditioning and programming are more important to consider first, you can use a lighter weight running shoe in your rotation to, at the very least feel fast.  There is no denying that when you run down the road for the first time in a lighter weight shoe you feel like you have an extra spring in your step.
Whether this feeling is psychological or not there is some research that suggests running in minimalist shoes and barefoot may require lower utilisation of oxygen and theoretically this may improve long distance running performance.2  It is important to note however it has been suggested that there is a high risk of bias in these studies and further quality studies are still needed.2
Now I am not saying to go out and start running barefoot or in minimalist footwear (not at least until you seek professional advice first if you are considering it) but you should consider rotating a lighter weight trainer into your training week especially during shorter speed work, tempo sessions and during your events to reap the possible speed rewards.
Because it is FUN
Let's be honest even the biggest running enthusiast will at some stage find getting ready for a particular running session hard.  What better way to try and find motivation than to change up your sessions by slipping on a different pair of shoes.   As mentioned each shoe will feel different and react different underfoot and this could be a pleasant distraction as you are analysing your strides. How does the saying go…..variety is the spice of running life?
References
1 NIGG, B. M.  et al. Running shoes and running injuries: mythbusting and a proposal for two new paradigms: 'preferred movement path' and 'comfort filter'. Br J Sports Med, v. 49, n. 20, p. 1290-4, Oct 2015. ISSN 1473-0480. Disponível em: < https://www.ncbi.nlm.nih.gov/pubmed/26221015 >.
2 CHEUNG, R. T.; NGAI, S. P. Effects of footwear on running economy in distance runners: A meta-analytical review. J Sci Med Sport, v. 19, n. 3, p. 260-266, Mar 2016. ISSN 1878-1861. Disponível em: < https://www.ncbi.nlm.nih.gov/pubmed/25819704 >.
Also previously published on POGO Physiotherapy
---
To book with Aleks for personalised advice & treatment
BILINGA (Southern Cross University Health Clinic) | Call (07) 5589 3252 |  Wednesday 8:30 am until 12 noon
BURLEIGH HEADS (Burleigh Physiotherapy) | (07) 5535 5218 |Tuesday 8 am until 2 pm; Thursday 1 pm until 6 pm;  Friday 2pm until 5pm
BROADBEACH (Raw Therapies) | (07) 5592 1341 | Tuesday 3 pm until 6:30 pm
ROBINA (Sports & Spinal) | (07) 5689 4138 | Monday 2 pm until 6 pm; Wednesday 2 pm until 6 pm
---
Aleks Baruksopulo is a Podiatrist on the Gold Coast with a special interest in Sports & Running injuries of the feet and lower limbs, he has over 14 years of experience working in Physiotherapy & Sports Medicine Clinics and has performed over 22,500 patient consultations within this setting.
His business is called SportsMed Podiatry which consults out of Physiotherapy practices across the Gold Coast including at Broadbeach, Burleigh Heads, Robina and the SCU health clinic. More information about Aleks.
Manifesto – Aleks's Why?
---