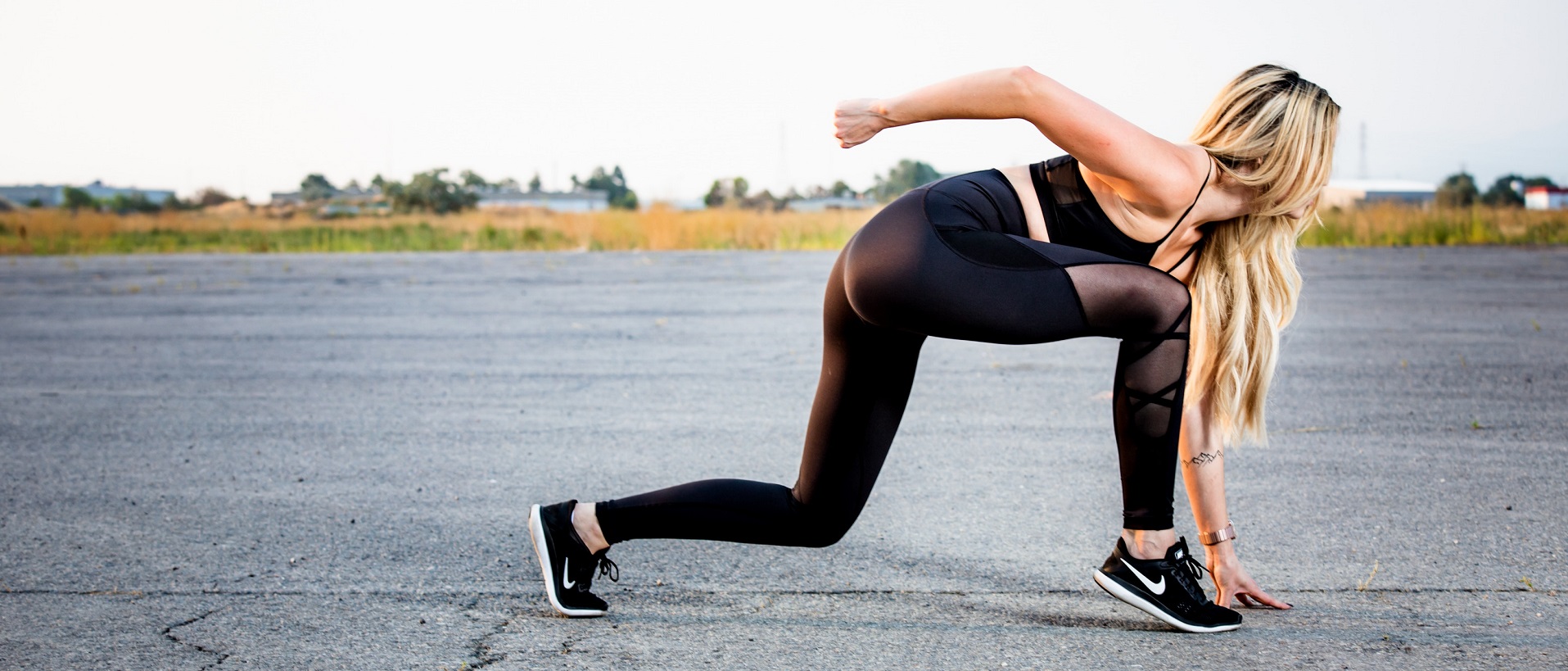 15 Apr

Commonly injured structures of the foot from Running #2 Joint Capsule
#2 Joint Capsule
What is the Joint Capsule?
The joint capsule is vital for the functioning of synovial joints.1 It seals the joint space keeping lubricating synovial fluid in position, provides passive stability by limiting joint movement, provides active stability via its proprioceptive nerve endings and may also form articular surfaces for the joint. 1
It varies in thickness according to the stress to which it is subject to, is locally thickened to form capsular ligaments and may also incorporate tendons.1 If injured this can lead to joint laxity, constriction and/or adhesion to surrounding structures. 1
How does the Joint Capsule get Injured?
An example of a commonly injured site of the foot is the joint capsule of the metatarsal-phalangeal joints. These joints are where the metatarsal bones articulate with the proximal phalanges (toe bones).
During the propulsion phase of gait this area is placed under a large amount of load. If for example there is training error of too much too soon combined with a naturally excessively long 2nd metatarsal this can lead to irritation of the capsule of this joint. Runners who strike on the front of their feet or forefoot strikers place this area under more load more often and can lead to damage of the joint capsule.
Joint Capsulitis
A common condition we see as a result of this is capsulitis which is an inflammation of the joint capsule. Part of treatment for this conditions involves de-loading the site with special padding, addressing any potential biomechanical faults such as early heel lift and excessive pronation if they exist as well as potentially altering foot strike patterns in beginner and novice runners if the condition is persistent.
References
1 RALPHS, J. R.; BENJAMIN, M. The joint capsule: structure, composition, ageing and disease. J Anat, v. 184 ( Pt 3), p. 503-9, Jun 1994. ISSN 0021-8782. Disponível em: < https://www.ncbi.nlm.nih.gov/pubmed/7928639 >.
---
To book with Aleks for personalised advice & treatment
BILINGA (Southern Cross University Health Clinic) | Call (07) 5589 3252 | Wednesday 8:30 am until 12 noon
BURLEIGH HEADS (Burleigh Physiotherapy) | (07) 5535 5218 |Tuesday 8 am until 2 pm; Thursday 1 pm until 6 pm; Friday 2pm until 5pm
BROADBEACH (Raw Therapies) | (07) 5592 1341 | Tuesday 3 pm until 6:30 pm
ROBINA (Sports & Spinal) | (07) 5689 4138 | Monday 2 pm until 6 pm; Wednesday 2 pm until 6 pm
---
Aleks Baruksopulo is a Podiatrist on the Gold Coast with a special interest in Sports & Running injuries of the feet and lower limbs, he has over 13+ years of experience working in Physiotherapy & Sports Medicine Clinics and has performed over 22,500 patient consultations within this setting.
His business is called SportsMed Podiatry which consults out of Physiotherapy practices across the Gold Coast including at Broadbeach, Burleigh Heads, Robina and the SCU health clinic.
More information about Aleks.
Manifesto – Aleks's Why?
---