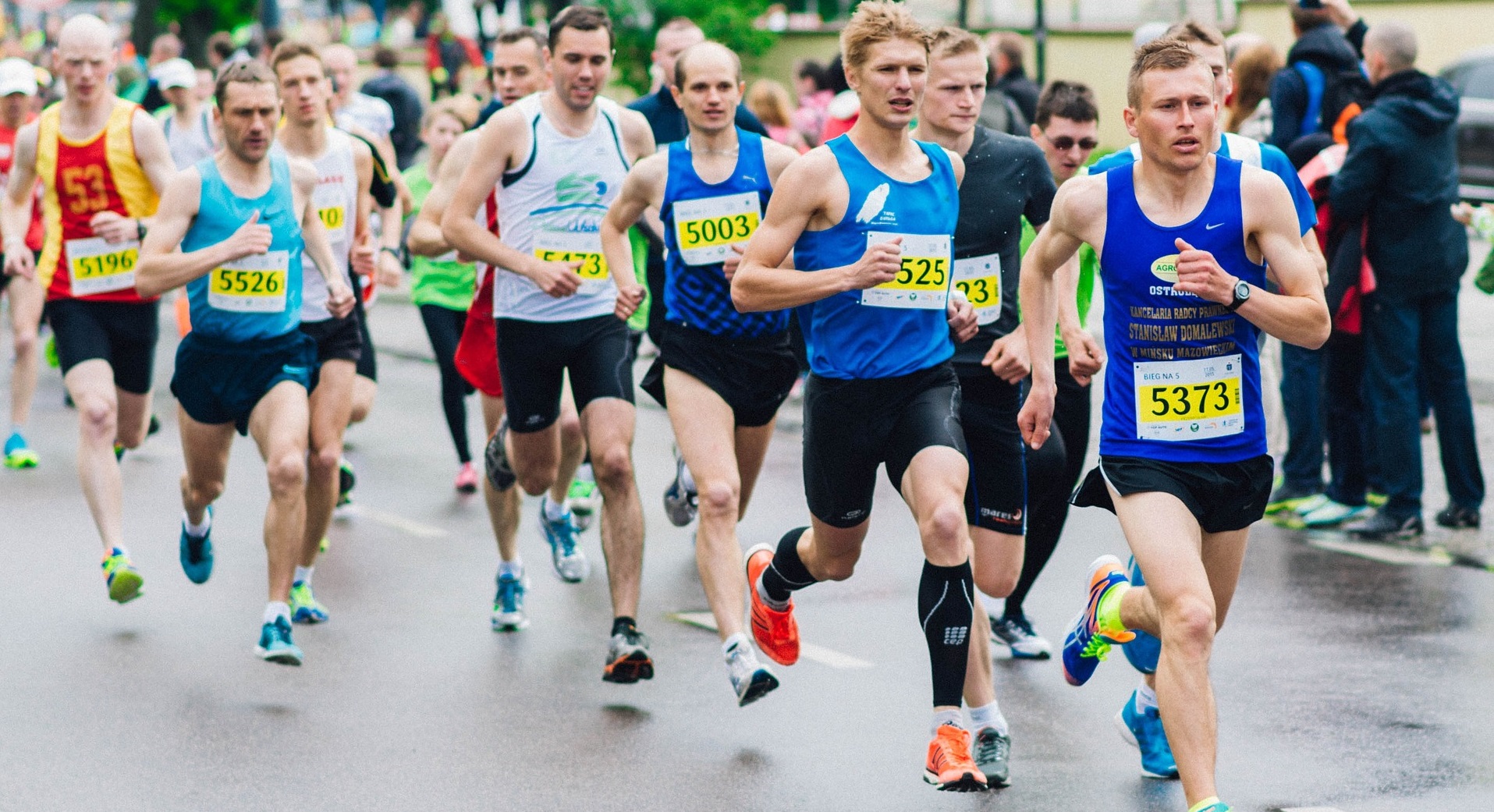 08 Apr

5 Key Considerations for choosing a light-weight running shoe for the 2019 Gold Coast Marathon & Asics Half Marathon

Posted at 05:53h

in

Footwear

,

Gold Coast Marathon

,

Podiatrist Broadbeach

,

Podiatrist Burleigh

,

Podiatrist Gold Coast

,

Podiatrist Mermaid Waters

,

Podiatrist Southport

,

Running Shoe Gold Coast

,

Running shoes

,

Sport

,

Sports Podiatrist

,

Sports Podiatry

,

SportsMed Podiatry

0 Comments

With a little under 3 months to go before the Gold Coast marathon weekend (6 -7th July 2019) this is the time when beginner and novice recreational runners seem to start showing up at Podiatrist clinics looking for advice about potentially running in a lighter weight shoe for their event.


Ideally deciding to do this should have been done months ago but there is still time left to consider this option if done wisely. Keep in mind if you are novice or beginner runner there are so many other variables you should be getting right first before getting too worried about how light your shoes should be.


Below are 5 important light-weight running shoe considerations for the 2019 Gold Coast marathon and Asics Half Marathon.
1. Seek advice from a trained professional
As Podiatrists, we take into consideration your running, injury and running shoe histories. We also do a gait analysis and biomechanical assessment which combined with your history can help steer you towards the right options. Giving you direct advice about how to incorporate them leading up your event can also be given.
2. Go to a reputable running shoe store
Going to a running shoe store which has staff that deal with runners all day long is a good move as they are most likely going to be able to troubleshoot any common shoe fitting issues. They can also help steer you towards options that may fit your foot type and shape better.
On the Gold Coast and the Tweed I find two great running shoe store companies with a wide selection of running shoes are The Running Shop at Burleigh Heads and The Athletes Foot at Pacific Fair, Robina and Tweed Heads. These stores commonly see plenty of runners from Podiatrists and understand how to work hand in hand with them.
3. Consider a light weight trainer as opposed to a true racer
One way they make running shoes lighter is by stripping away the heavier cushioning and stability features in the mid-sole. This will obviously provide less protection for you and has the potential to contribute to an overload injury during training or even during your event.
Choosing a lighter weight trainer as opposed to a racer will at least afford you a little more protection while still having the lighter than usual, faster feel.
4. Choose the one that feels the most comfortable
Remember the goal with this shoe is to provide a faster lighter feel underfoot. It is not your main mileage shoe and is to be used for your shorter, sharper sessions as well as your event.
There are definitely lighter weight trainers that offer stability features but in my opinion, it is so minimal that it is not worth choosing over a less featured but potentially more comfortable light-weight running shoe.
The only exception may be considering not dropping the heel pitch too much if you are accustomed to wearing a traditional 10mm heel pitched shoe. Keeping in mind you can always add 5mm heel raises into the shoes if this was the only concern.
5. Test your shoes first during your shorter training sessions
I am a big believer in taking your time in wearing in any new running shoes especially if you have gone into a less cushioned or less supportive shoe your body is not accustomed to.
Using them first during your interval or tempo sessions first is highly recommended before testing them on your long runs.
---
To book with Aleks for personalised advice & treatment
BILINGA (Southern Cross University Health Clinic) | Call (07) 5589 3252 | Wednesday 8:30 am until 12 noon
BURLEIGH HEADS (Burleigh Physiotherapy) | (07) 5535 5218 |Tuesday 8 am until 2 pm; Thursday 1 pm until 6 pm; Friday 2pm until 5pm
BROADBEACH (Raw Therapies) | (07) 5592 1341 | Tuesday 3 pm until 6:30 pm
ROBINA (Sports & Spinal) | (07) 5689 4138 | Monday 2 pm until 6 pm; Wednesday 2 pm until 6 pm
---

Aleks Baruksopulo is a Podiatrist on the Gold Coast with a special interest in Sports & Running injuries of the feet and lower limbs, he has over 13+ years of experience working in Physiotherapy & Sports Medicine Clinics and has performed over 22,500 patient consultations within this setting.
His business is called SportsMed Podiatry which consults out of Physiotherapy practices across the Gold Coast including at Broadbeach, Burleigh Heads, Robina and the SCU health clinic.
More information about Aleks.
Manifesto – Aleks's Why?
---