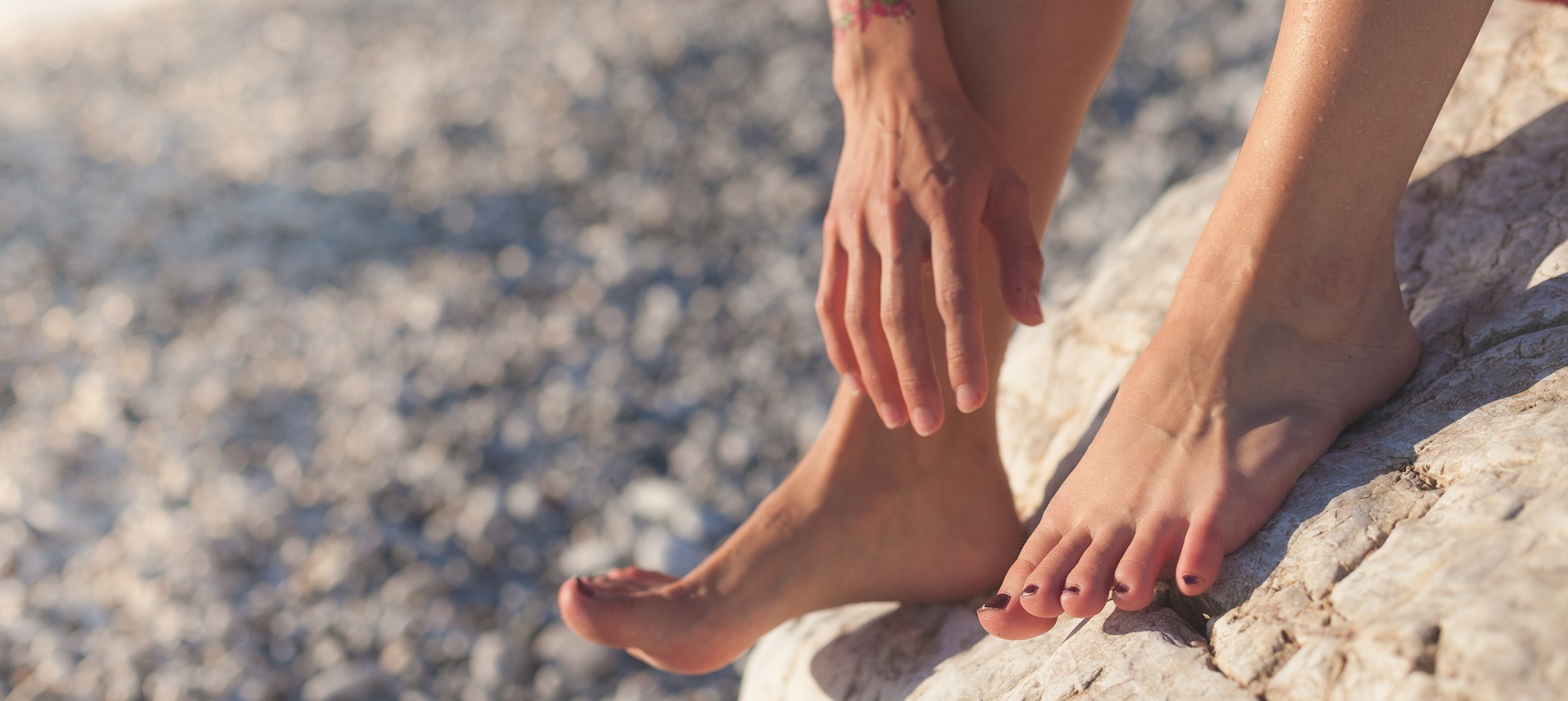 25 Jul

Tendinitis, Tendinosis, Tendinopathy. What's the difference?

by Neal Liu SportsMed Podiatrist

People often confuse the terms tendinitis, tendinosis and tendinopathy. These terms describe a variety of tendon conditions including inflammation, degeneration and injury.

Firstly, what is a tendon? The first thing to do is differentiate between a tendon and a ligament. Both are fibrous connective tissues, however ligaments attach bone to bone, holding structures together and stable. Tendons, on the other hand, attach muscle to structure (mostly bone) and serves to move the structures.
Tendinitis
In times gone by, tendinitis was used to describe pretty much any tendon pain. Tendinitis is now more accurately used to describe inflammation of the tendon which results from microtears, which occur when the musculotendinous unit is overloaded with a tensile force that is too heavy and/or too sudden.
Although still a very common diagnosis, research is increasingly documenting what was thought to be a tendonitis, is actually a tendinosis.
Tendinosis
Tendinosis is defined as a non-inflammatory degeneration of the tendon's collagen, typically in response to chronic overuse/overload.
Tendinopathy
Tendinopathy is moderately broad term which defines any pain or pathology in the tendon. We use it more clinically to encompass a broader range of pathologies as, without imaging, there is no way to 100% knowing the exact mechanism of injury. Research into tendon pain had lead us to this that tendon pain in more biochemical rather that mechanical. Hence without the relevant specific tests, it can be difficult to determine 100% what is going on in the tendon. However, through a detailed examination, we can determine and address the mechanisms of injury.
What difference does it make?
The difference can be quite profound. Especially in the treatment of true tendinitis and tendinosis. For example, corticosteroid injection would be a viable treatment option of a tendinitis as it can help with pain and some of the inflammation. However, it can be detrimental in the treatment of a tendinosis, delaying healing and in some cases causing additional weakness and even rupture.
Treatment for Tendinitis
For a true tendonitis treatment can take anywhere from 2 weeks to 6 weeks plus depending on the severity of the inflammation.  RICE (Rest. Ice. Compression. Elevation) is a good start point. As previously mentioned steroid injection may be indicated.
Treatment for Tendinosis
Treatment time for chronic overuse tendinosis can vary from 6-12 weeks and at times longer, again depending in the severity of the injury. The purpose of treatment is to address cycle and mechanism of injury, address biomechanical issues that are attributing to the overuse, modify activity and look at restoring the lost collagen. Tendons respond to repetitive, progressive controlled load which is why it is important that the exercise that are prescribed are done consistently.  Some studies have shown it can take up to 100 days to rebuild collagen which is why consistency and compliance are important to get you back health and active as quickly as possible.
---
To book with Aleks for personalised advice & treatment
BILINGA (Southern Cross University Health Clinic) | Call (07) 5589 3252 |  Wednesday 8:30 am until 12 noon
BURLEIGH HEADS (Burleigh Physiotherapy) | (07) 5535 5218 |Tuesday 8 am until 2 pm; Thursday 1 pm until 6 pm;  Friday 2pm until 5pm
BROADBEACH (Raw Therapies) | (07) 5592 1341 | Tuesday 3 pm until 6:30 pm
ROBINA (Sports & Spinal) | (07) 5689 4138 | Monday 2 pm until 6 pm; Wednesday 2 pm until 6 pm
---
Aleks Baruksopulo is a Podiatrist on the Gold Coast with a special interest in Sports & Running injuries of the feet and lower limbs, he has over 14 years of experience working in Physiotherapy & Sports Medicine Clinics and has performed over 22,500 patient consultations within this setting.
His business is called SportsMed Podiatry which consults out of Physiotherapy practices across the Gold Coast including at Broadbeach, Burleigh Heads, Robina and the SCU health clinic. More information about Aleks.
Manifesto – Aleks's Why?
---